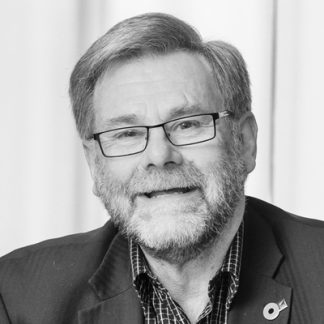 Trevor Kempton is a professional engineer with 40 years' experience in civil and environmental engineering, project management and construction. He joined Naylor Love in 1987 as manager of subcontracting divisions, and in 1991 became construction director responsible for core construction services. After serving as managing director from 2001, Trevor retired in 2010, but maintained a financial interest in Naylor Love. He was appointed to our Board as Chairman in October 2017.
Trevor was a founding Director of Constructing Excellence (NZ). He is a Director of Delta Utility Services and chairs its H&S Committee.
A past Chair of Choirs Aotearoa Trust, Trevor currently chairs Arts Festival Dunedin and the Engineering Heritage Otago/Southland Chapter Committee.