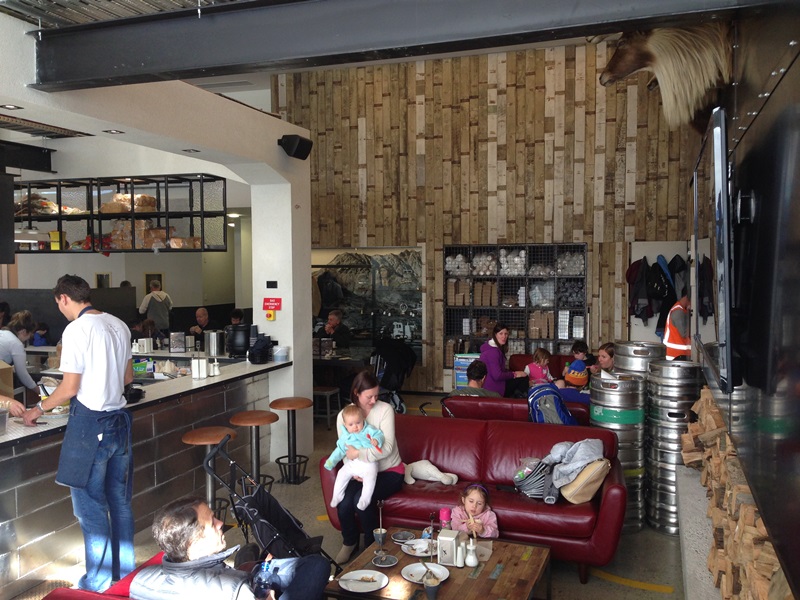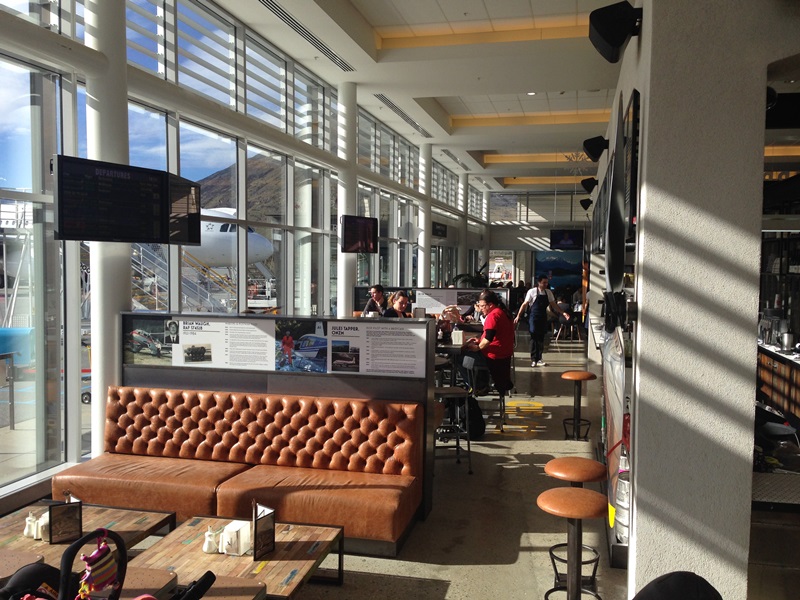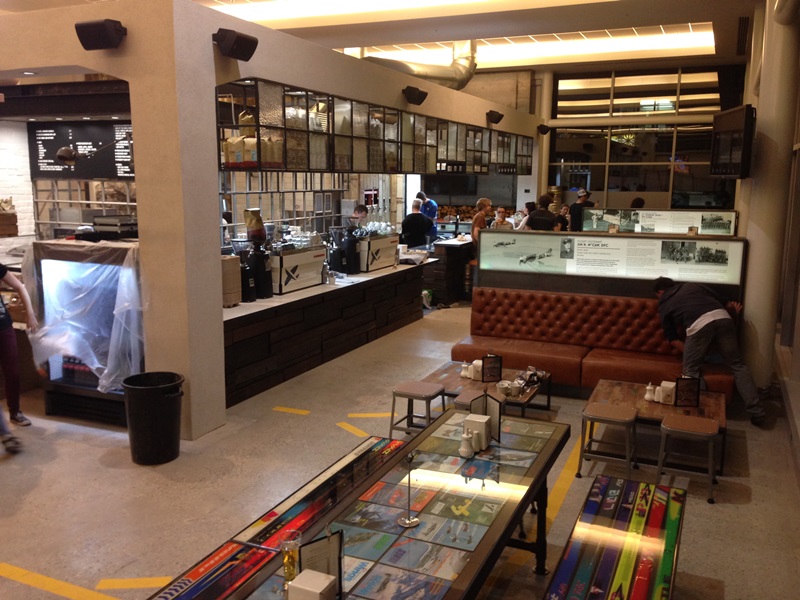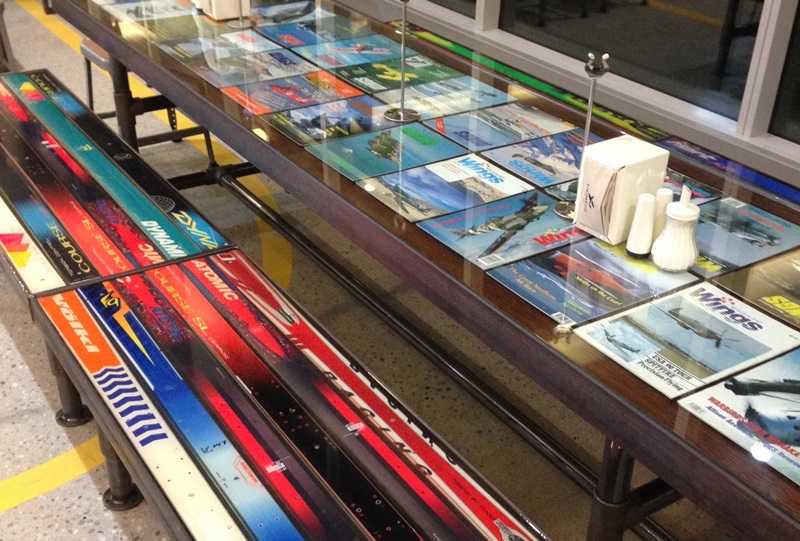 Naylor Love has had a long-standing business relationship with Queenstown Airport, having been called upon to undertake various projects at the airport facilities over the years. Some of the significant projects completed for various clients at the airport include a 1,500m² extension to the baggage hall, new baggage handling unit, cafés, bars and shops, check-in areas, premium lounges, offices, and a purpose-built office and training facility for AVSEC, and most recently the Airspresso Café.
Carrying out projects at an airport requires a lot of long out-of-hours work, and careful planning to ensure that airport users and staff can continue to use the facilities safely. With the Airspresso Café we had the added pressure of a very tight ten week schedule.
The slab had to be broken up to allow for drainage to be laid, but it was difficult to get the digger in to do it – in the end we got it in through the main doors with 3mm clearance and proceeded down the retail concourse to the café at the back. Much of the construction had to be done around open drains (which needed to be open for inspection purposes).
It took some creative problem solving, but we were pleased to hand over the project, complete with its quirky ski-themed fitout, on time.
Client: Airspresso Queenstown Ltd
Completed: August 2014
Categories
Central Otago, Interiors / Fitout, Retail, Small WorksBACK TO OUR PROJECTS