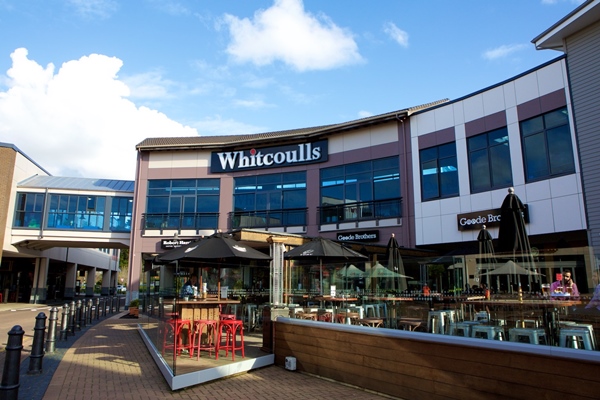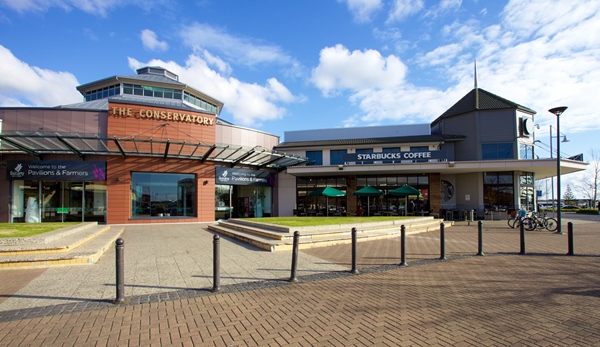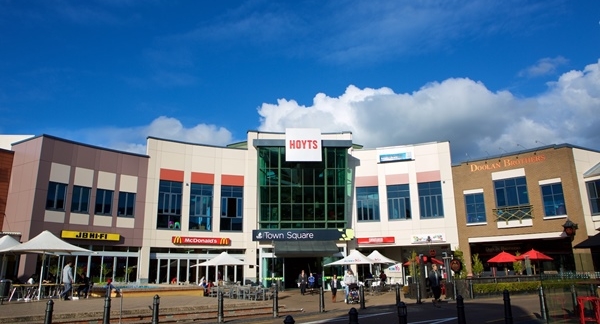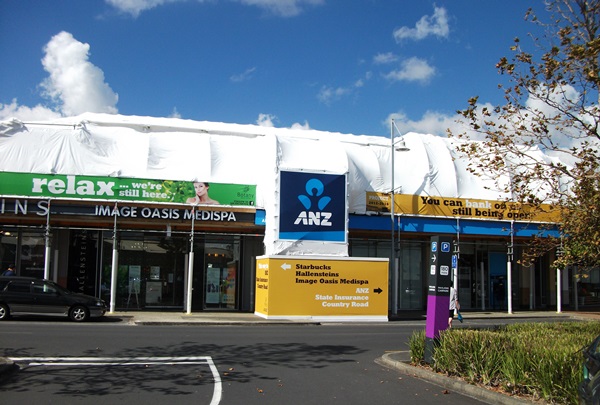 The Botany Town Centre project was the largest reclad ever undertaken in New Zealand, with around 150 retail and commercial tenants and multiple cladding systems. The project involved extensive investigation to identify and remediate water-tightness issues and untreated timber in the façades and roof.
The complex project was staged and planned carefully to allow the shopping mall to remain fully operational throughout the two-year project, with particular attention paid to maintaining good relationships with the tenants.
Signage, hoardings and even the building wrap were cleverly utilised to both keep the public segregated from the construction site and let them know that individual stores were still open.
Client: AMP Capital Investors (NZ) Ltd
Completed: January 2015
Awards: NZ Commercial Project Awards 2016, Silver award, Heritage/Restoration
Categories
Auckland, Commercial, RetailBACK TO OUR PROJECTS