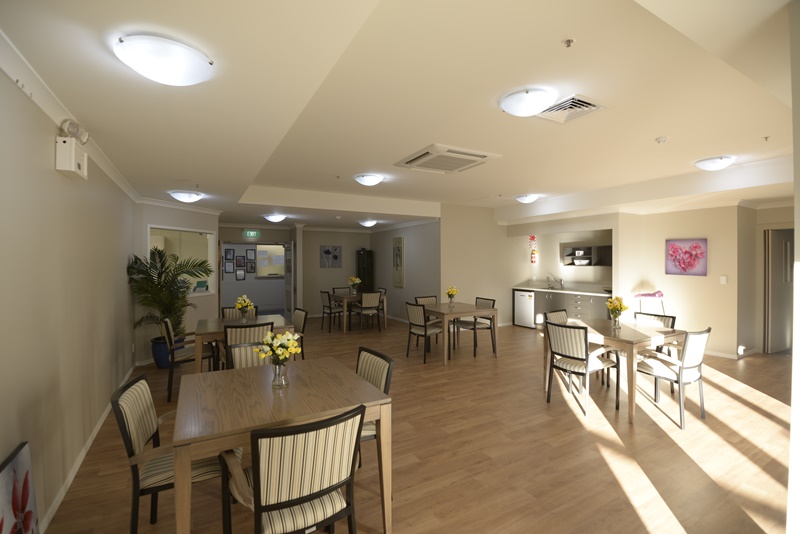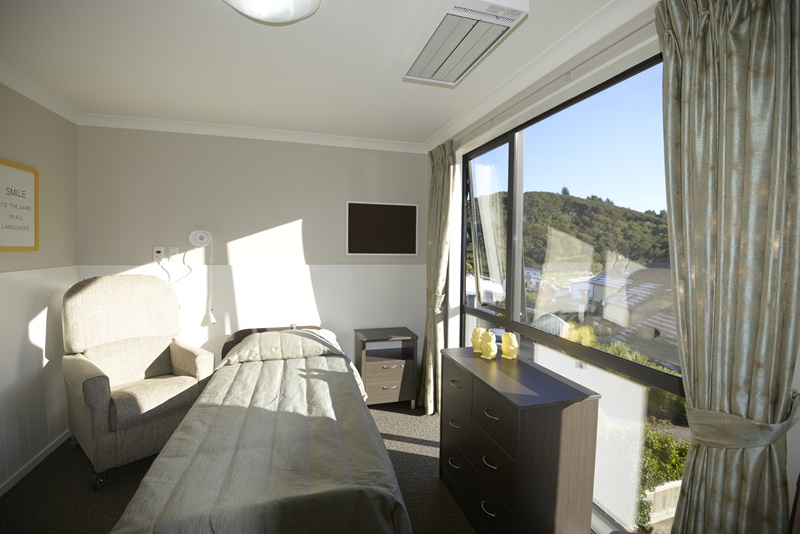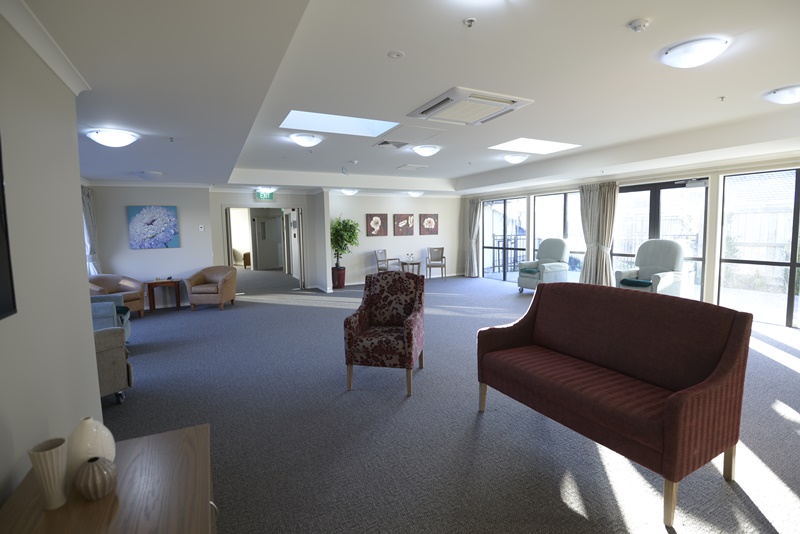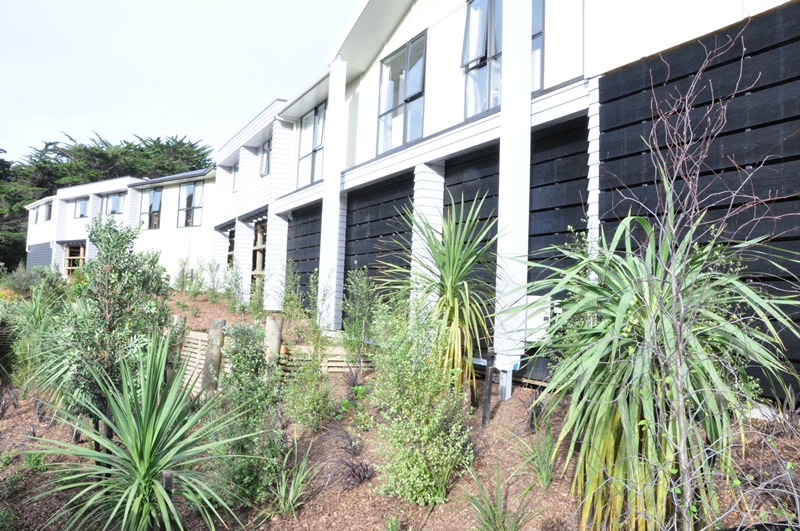 Our project at Bupa's Whitby Care Home involved the construction of an extension with 30 premium Aged Care hospital bedrooms, plus alterations and additions to the existing Aged Care/Dementia Care facilities.
These works involved construction activities both within and in close proximity to the fully operational Aged Care/Dementia Care facility.
Works included significant ancillary and support facilities such as lounges, dining areas, treatment rooms, nurse stations, bathrooms and involved extensive upgrades to existing electrical, mechanical, plumbing & drainage, and fire services to serve both the new extension works and the existing facility.
We also completed extensive earthworks, foundation works and storm water utilities redirection, plus parking and landscaping.
Client: Bupa
Completed: May 2015
Categories
Accommodation, Health, Interiors / Fitout, WellingtonBACK TO OUR PROJECTS