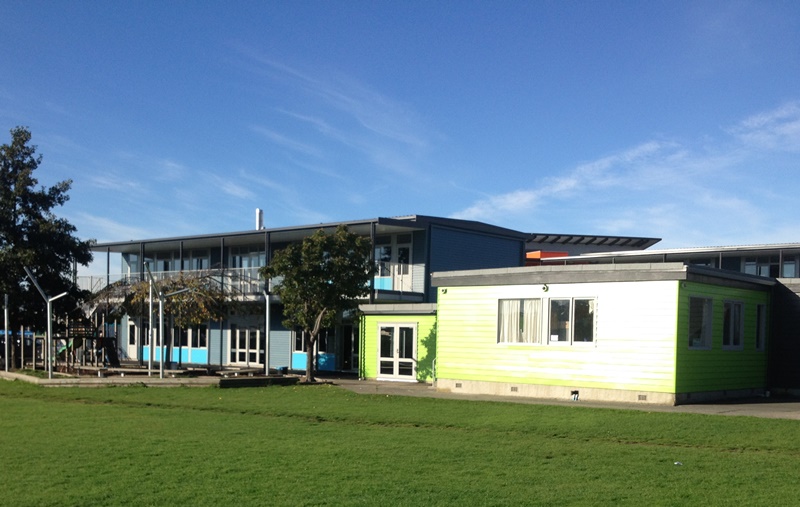 Carisbrook School was formed in 2012 from three smaller local primary schools. Working on the site of one of the contributing schools, our Dunedin team refurbished two two-storey Nelson blocks, built a new two-storey classroom block, installed a lift, and upgraded the adjacent administration building.
The existing buildings were transformed both inside and out, with their decaying weatherboard replaced and the interior reconfigured as a modern learning environment. The old and new parts of the school were tied together with a bold, bright colour scheme, a far cry from traditional educational beige!
Throughout this project we were working around the Stage 1 contractors in a live school environment. This required careful coordination and flexibility at times, but the school is delighted with the massive transformation.
Client: Ministry of Education and Carisbrook School Board of Trustees
Completed: January 2014
Categories
Dunedin, EducationBACK TO OUR PROJECTS