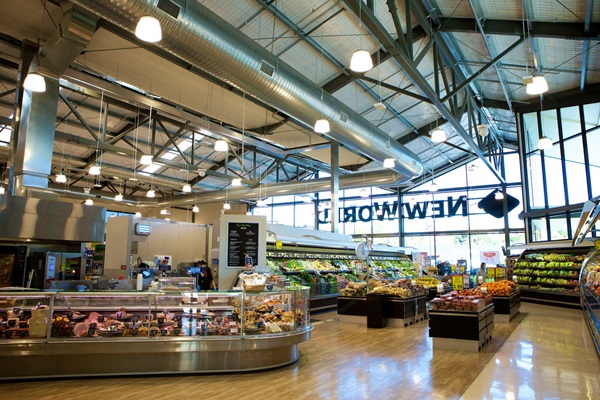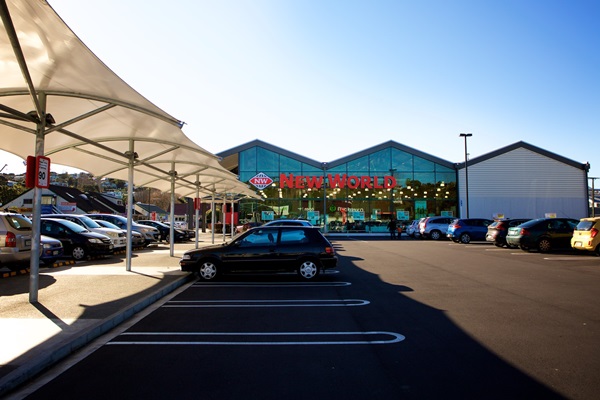 Naylor Love was actively involved in the early stages of the design of the brand new 2,610m² New World supermarket and car park in Browns Bay. Changes we suggested during the design process resulted in alterations to the design to avoid long delays on key structural elements.
With the site located in a busy town centre, our team was careful to minimise the impact of our building works on the neighbouring properties and the general public, resulting in good relationships all-round over the course of the project
A team of WorkSafe inspectors were so impressed with how health and safety was managed on the project that they returned to shoot an internal training video on site.
Our proactive approach on this project right from the early stages allowed the new supermarket to be handed over on time to a satisfied client.
Client: Foodstuffs North Island Ltd
Completed: March 2015
Categories
Auckland, Pre-Construction, RetailBACK TO OUR PROJECTS