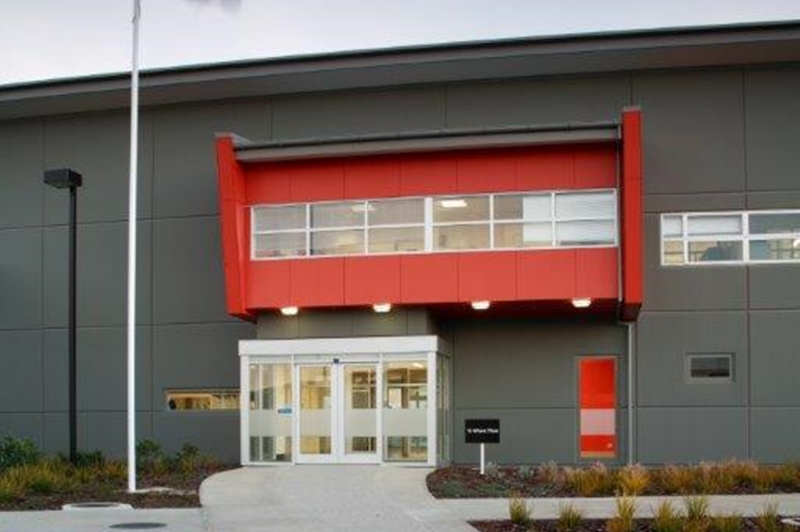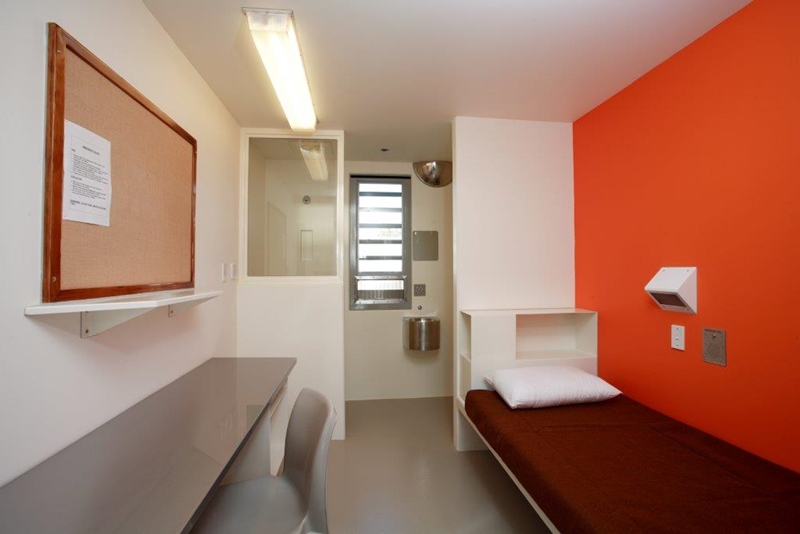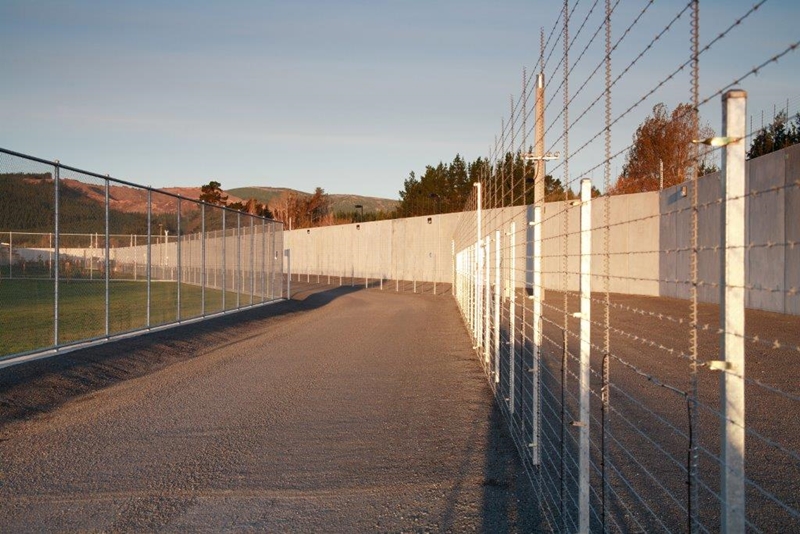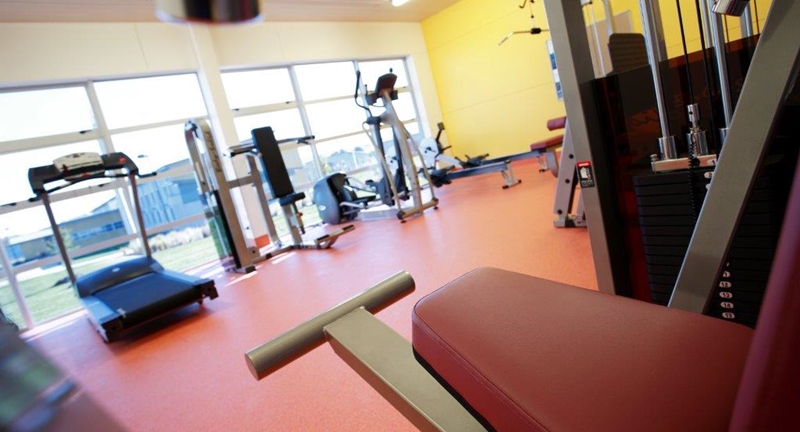 Naylor Love have has decades of experience working in high security environments, working as a preferred maintenance contractor for the Dunedin Prison, located in the central city. We undertook major plumbing and window refits as discrete contracts and maintained an on-call maintenance capability for casual plumbing and general building requirements.
Our first major prison project was a substantial construction role on the new Otago Corrections Facility (OCF) at Milburn from 2005 to 2007, building the gatehouse (1,800m²), utilities building (700m²) and spiritual centre.
As the main access into the complex, the gatehouse was challenging with its large number of services and very high security. We needed to devise a way to build that allowed a team to come and set up the high-tech security system. Our ability to manage complex and highly serviced construction led to Naylor Love's appointment to direct all trades associated with the gatehouse facility while directly undertaking the carpentry and concrete trade work.
Under a partnership agreement, on completion of this assignment our trade teams and their direct supervisors were then diverted to other pressure points around the project and remained involved until completion, and our project manager was seconded in a senior construction management role to the site-wide management team, deputising for the project construction manager in his absence.
The successful completion of this project led to other major projects for the Department of Corrections, including a double bunking upgrades/facilities at OCF in 2010 and 2018 and the Invercargill Prison redevelopment.
Client: Department of Corrections
Completed: 2007
Photographs courtesy of Paul McCredie
Categories
Dunedin, GovernmentBACK TO OUR PROJECTS