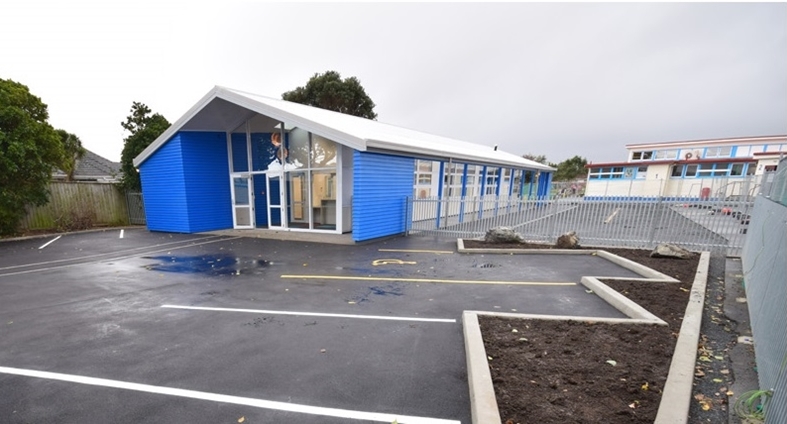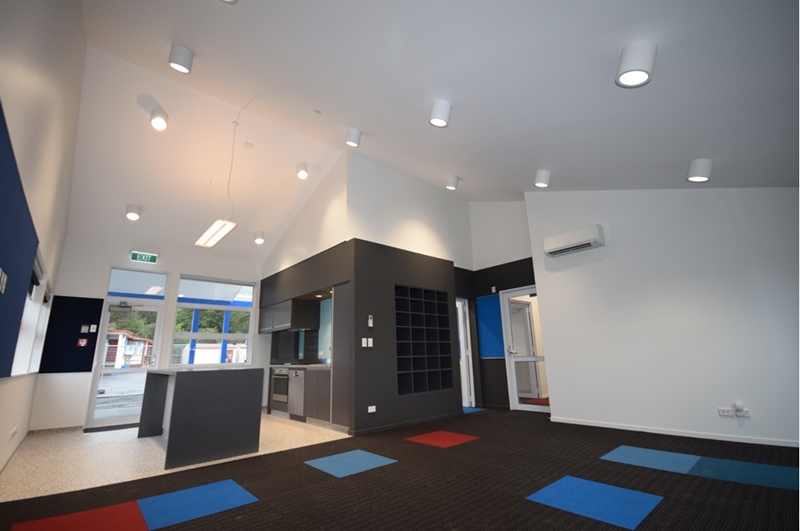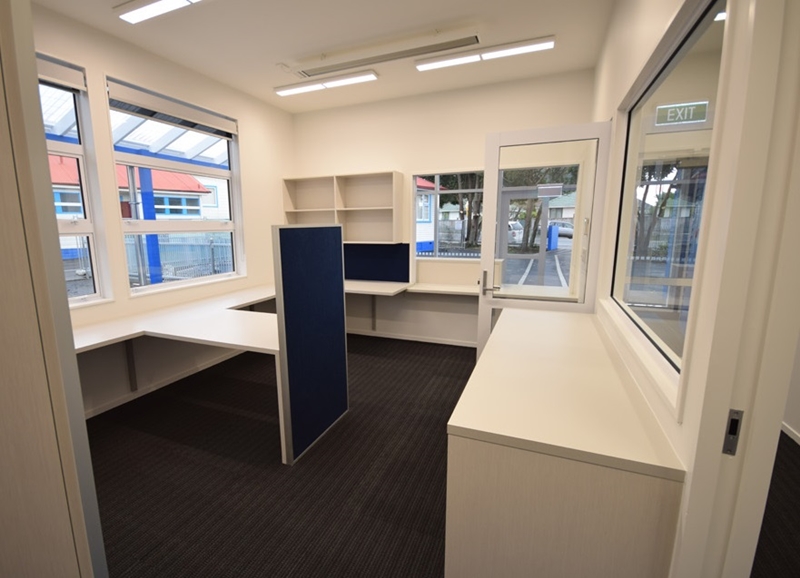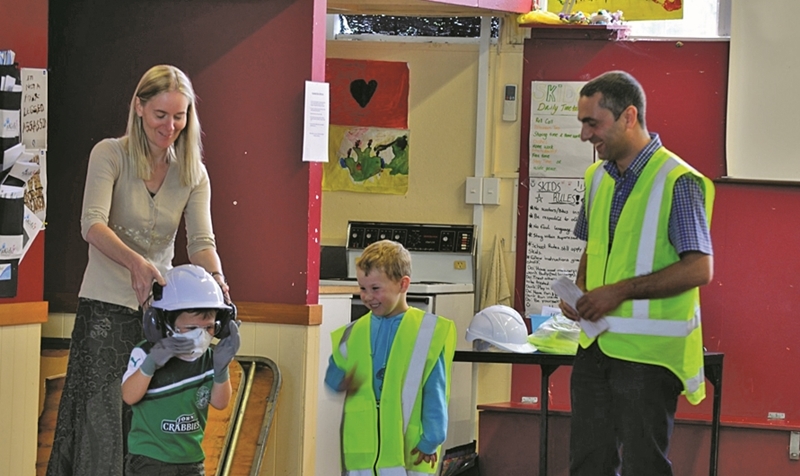 Our project at Paraparaumu Primary School included the demolition of the existing administration building and the construction of a new admin block, including offices, meeting rooms, a medical room, bathrooms and a staff room.
Our Wellington team set out to ensure the safety of the students and minimize disruption to the school throughout the duration of the works. This was achieved by flyer drops, a safety talk during a school assembly, a competition for the best safety poster, employing an induction system to clearly set out our expectations of our subcontractors, and regular newsletters keeping the community updated. These measures have since been implemented on a number of our other education projects.
Challenges included the need to add extra piles under the new building and adverse weather conditions, but these were successfully overcome. We were pleased to hand over a high quality, defect-free building to the school on programme.
Client: Ministry of Education
Completed: July 2014
Categories
Education, Small Works, WellingtonBACK TO OUR PROJECTS