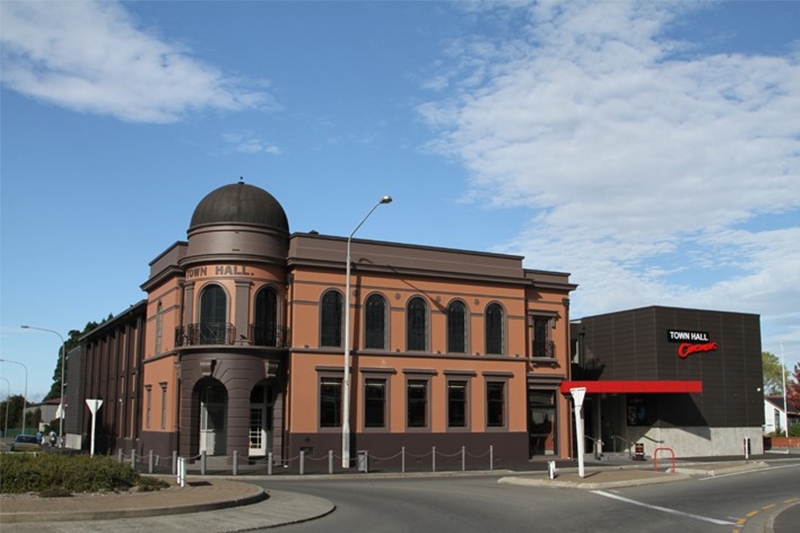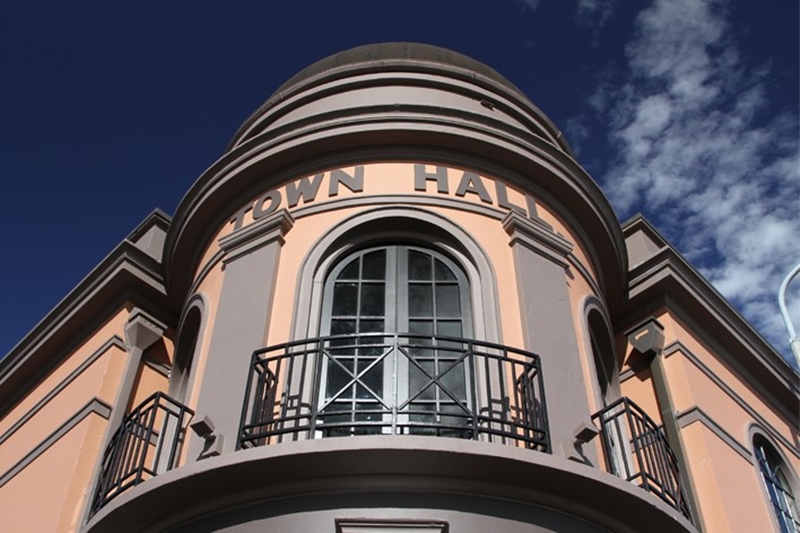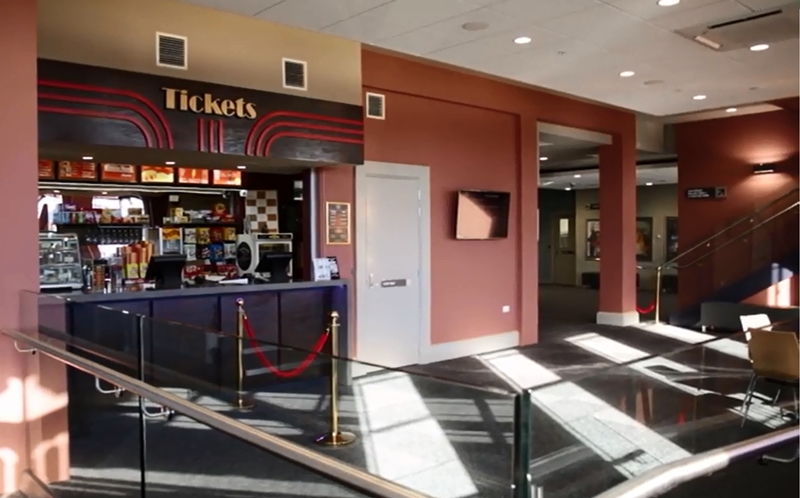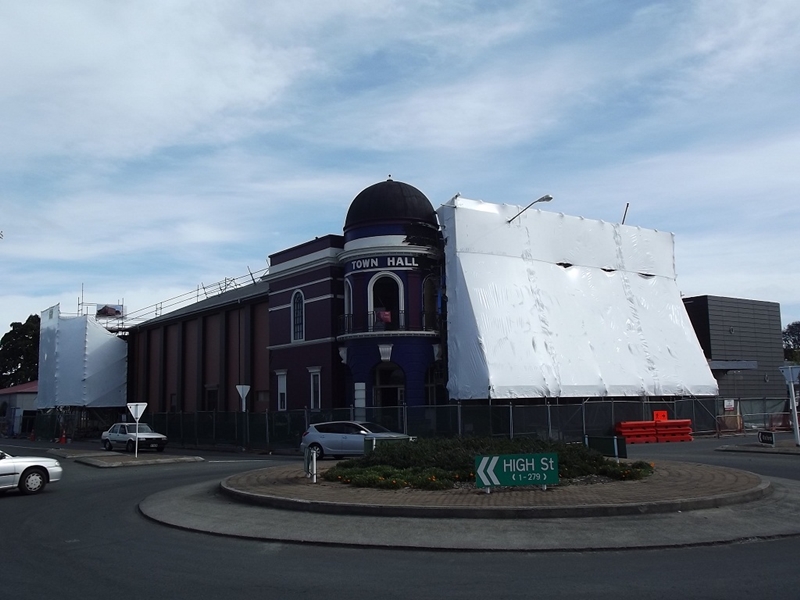 Naylor Love successfully completed a project to seismically strengthen, refurbish and extend the historic Rangiora Town Hall in March 2015.
Strengthening works included every element of the Historic Places Trust Category II listed building, from underpinning foundations to core drilling columns, reconstructing floors, new piling, shotcreting, crack injection of insitu walls, roof truss strengthening and bracing, replacing the front roof full steel structure and rebuilding the basement.
The existing 400-seat auditorium was upgraded with a new orchestra pit, audience seating and a control room, and the exterior was rejuvenated with a smart new colour scheme.
The extensions included a 150-seat multi-purpose performing arts and cinema with retractable seating and stage and a sprung floor suitable for dance performances, two fully serviced back of house facilities for both auditoriums consisting of dressing rooms, bathrooms, green rooms, music and films studios, trucking dock, piano lift and garage, and all-new services to allow multiple community groups to simply 'plug & play', and a new cinema complex with two 23-seat state-of-the-art digital cinemas, meeting rooms and function rooms, and an extended and modernised foyer with a bar and casual seating.
The rejuvenated Rangiora Town hall can now run six separate functions simultaneously, and has re-claimed its rightful place at the heart of the North Canterbury arts community.
Client: Waimakiriri District Council
Completed: March 2015
Categories
Christchurch, Government, Heritage, Leisure & Cultural, SeismicBACK TO OUR PROJECTS