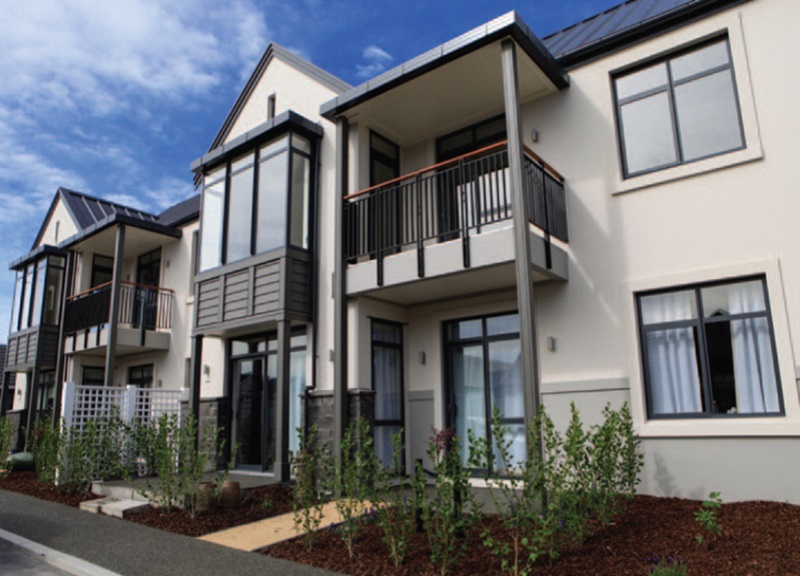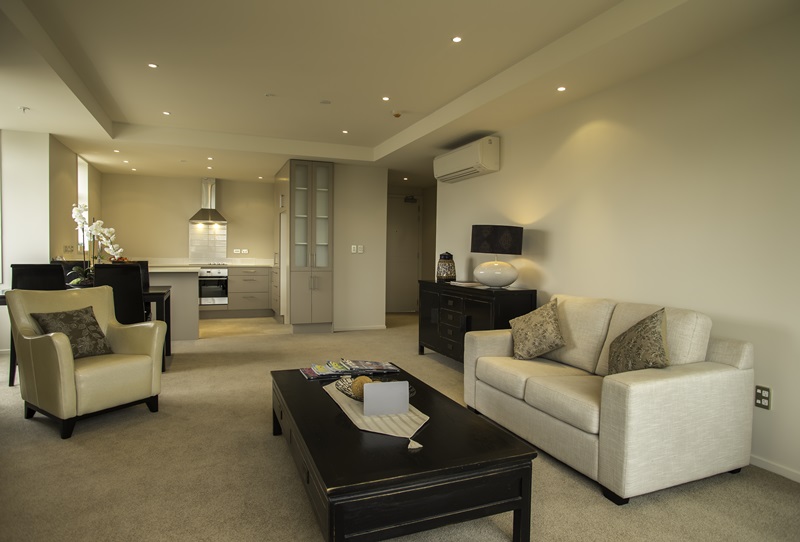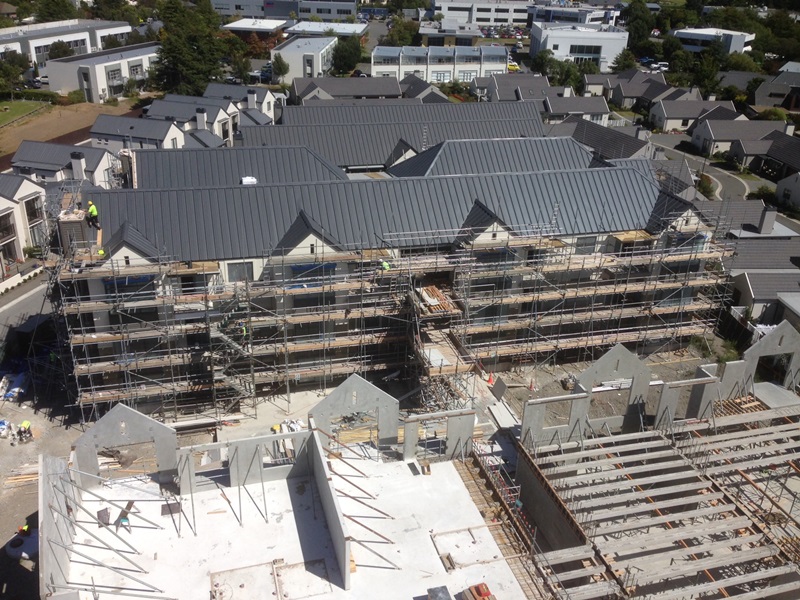 Russley Village is retirement community built on the site of the old Russley Hotel in Christchurch. Naylor Love was involved with a number of stages in the project between 2008 and 2015, including demolition works, construction of villas and apartment blocks, services installations, roading and general infrastructure, as well as leisure facilities such as the bowling green.
Our project team worked closely with the architects on design, buildability and cost control issues.
An interesting aspect of working on this type of project is arranging work on site to ensure that it does not negatively impact residents living in the village, while ensuring that the many minor variations for incoming residents are accommodated as they select their finishes.
The client complimented Naylor Love on our handling of these issues, as well as excellent communication and relationships, and conscientious health and safety systems on site.
Our Auckland team also completed a similar project for Retirement Assets Ltd, Ranfurly Village in Three Kings.
Client: Retirement Assets Ltd
Completed: August 2015
Categories
Accommodation, Christchurch, Interiors / Fitout, Pre-ConstructionBACK TO OUR PROJECTS