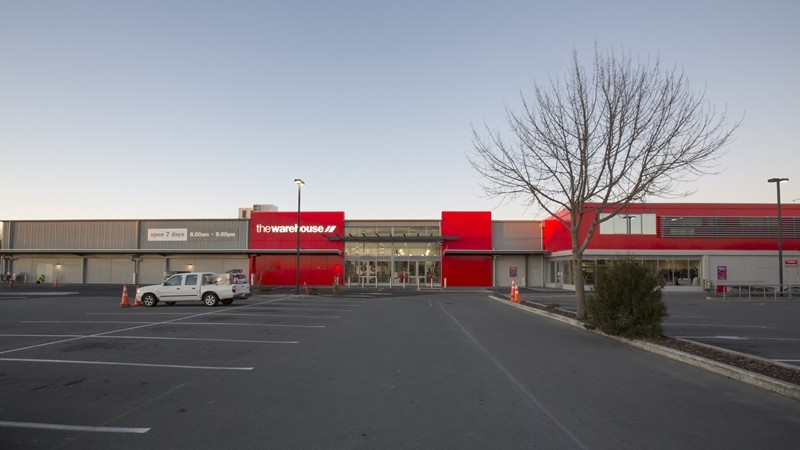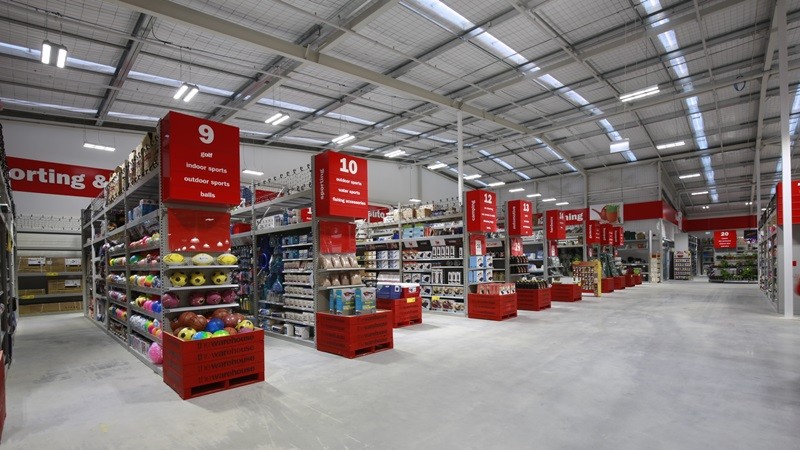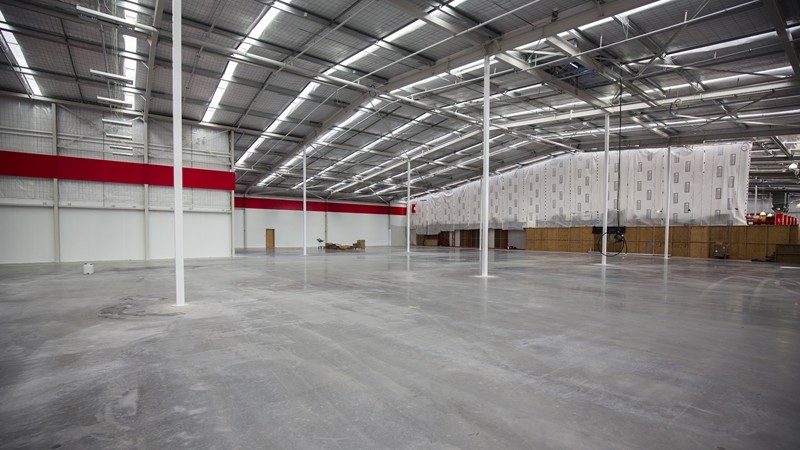 Having built The Warehouse in Rangiora back in 2000, we were pleased to be back to build a 1,900m² extension, including a new garden centre. The store kept trading seven days a week, so it was critical to manage construction to work around their needs.
This project was based on a 27 week programme from the start of September through till the end of April 2016. It comprised of a high spec 150mm thick post tension concrete floor slab with a large structural steel package, and surrounding 9 metre high concrete tilt panels, all of which was seamlessly integrated into the existing store.
Along with the base build of the extension, we worked closely with the client to complete a full upgrade of the seismic, accessibility, fire and electrical services within the existing store.
Client: The Warehouse Ltd
Completed: April 2016
Categories
Christchurch, Retail, SeismicBACK TO OUR PROJECTS