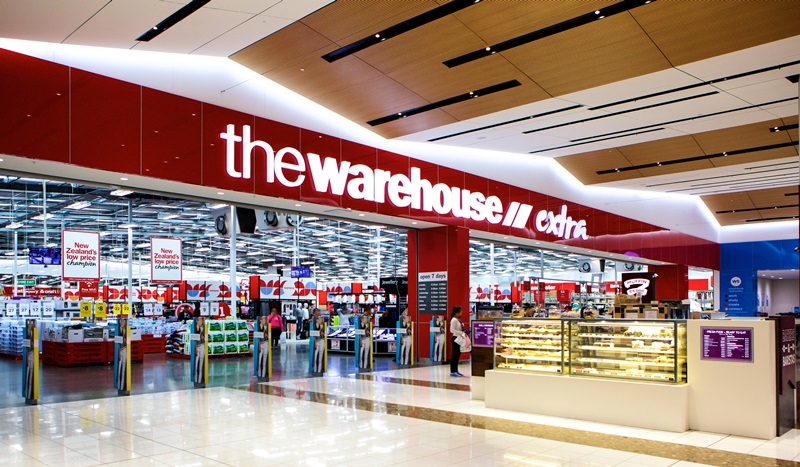 The Naylor Love Auckland team designed and built the award-winning Warehouse store in Sylvia Park in 2006, so we were delighted to return in 2014 to reconfigure and extend it.
In the negotiated contract, the existing 1,300m² store was split in half, and the mall was extended to the south side to create two large retail units, Noel Leeming and Warehouse Stationery. The Warehouse was given a new entrance and a stockroom separated by a full height entrance Speedwall.
The Warehouse Group's fit-out team was given early access to the site, still occupied by Naylor Love, to allow the businesses to open for Labour Weekend – ten days earlier than the already accelerated programme.
Client: Kiwi Income Property Trust
Completed: October 2014
Categories
Auckland, Pre-Construction, RetailBACK TO OUR PROJECTS