Cadetships & Apprenticeships
With many of our management team trade qualified, Naylor Love is serious about encouraging the next generation of construction professionals through our Cadetship Programme and Apprenticeships.
We provide a comprehensive, structured training programme, mentorship, and financial support to our cadets and apprentices, and also offer them the opportunity to work on a diverse range of projects with a great team of experts.
In return, we look for cadets and apprentices who show a real commitment both to developing their practical skills and completing their studies. Our trainees need to be as passionate about construction as we are!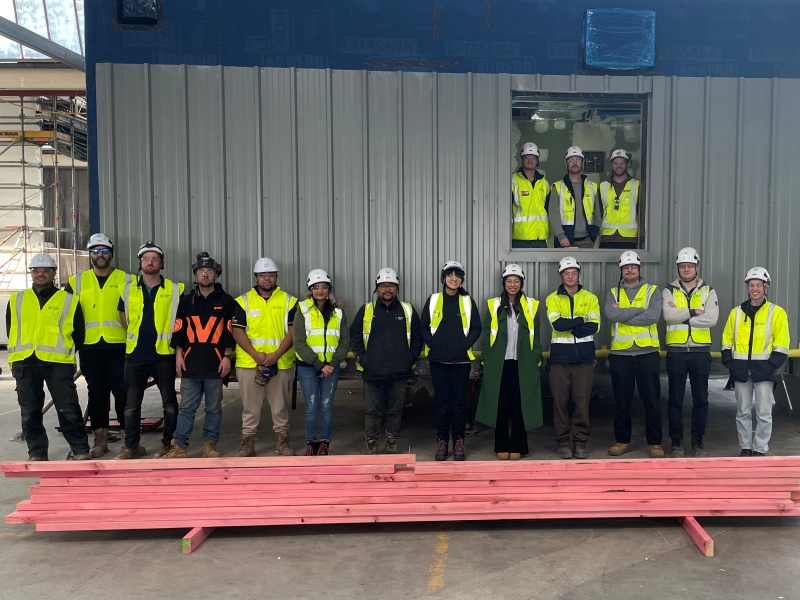 Cadetship Programme
Naylor Love offers a cadetship programme for those wishing to pursue a career in quantity surveying, estimating, construction management or building services.
We look for cadets who have completed a diploma or degree in a construction-related field, or who studying for a relevant qualification. We also consider applications from staff members who seek to develop their skill base. Our cadetship programme is tailor-made for each cadet, depending on what stage they are at with their studies and their previous experience. Cadets generally study part-time if they need to complete their degree or diploma.
Vacancies in our sought-after cadetship programme are advertised on the Naylor Love Careers website as they become available.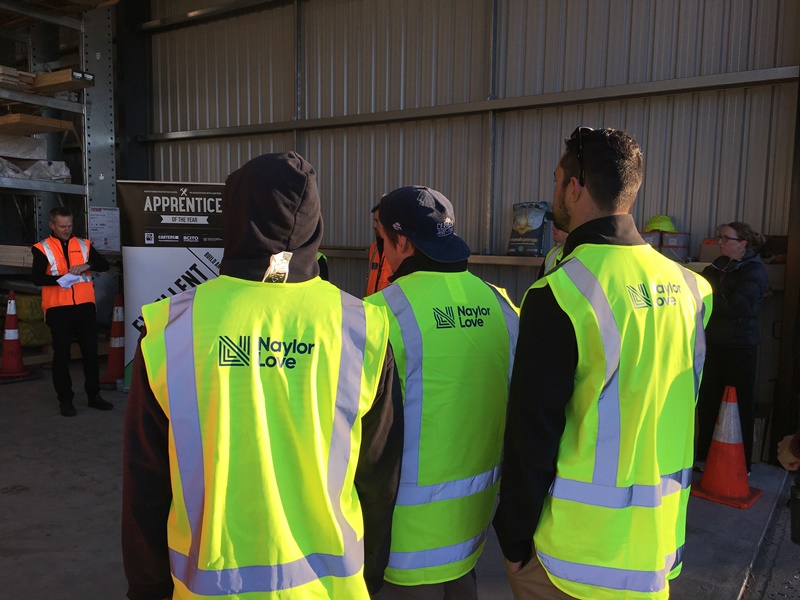 Apprenticeships
Naylor Love offers apprenticeships to students who have completed their pre-trade carpentry training. Our apprentices have the opportunity to work on a wide range of large and small commercial construction projects while completing their qualification.
We generally recruit apprentices directly from institutions offering accredited pre-trade training.