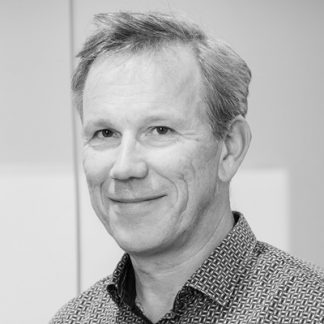 Director – Naylor Love Auckland Ltd
Bruno, who is qualified in both quantity surveying and property development and management, joined Naylor Love in 2005 as Contracts Manager. He was promoted to Commercial Manager in 2007, then appointed Director of Naylor Love Auckland Ltd in 2010.
He has an extensive knowledge of the Auckland consultant and construction sectors.