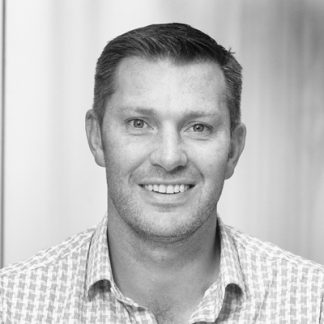 Director – Naylor Love Central Otago Ltd
Greg has extensive experience working in the construction industry in Ireland, Australia and New Zealand as a Quantity Surveyor. He joined our Auckland team in 2006 as a QS then as Commercial Manager, before being appointed Director of Naylor Love Central Otago Ltd in January 2017.
Greg's thorough practical knowledge of construction complements his commercial acumen, and his strong focus on working proactively with clients and consultants has resulted in a number of successful major projects across all commercial sectors. His familiarity with conditions in the Auckland construction boom leaves him well placed to lead our Central Otago division in the current lively market.