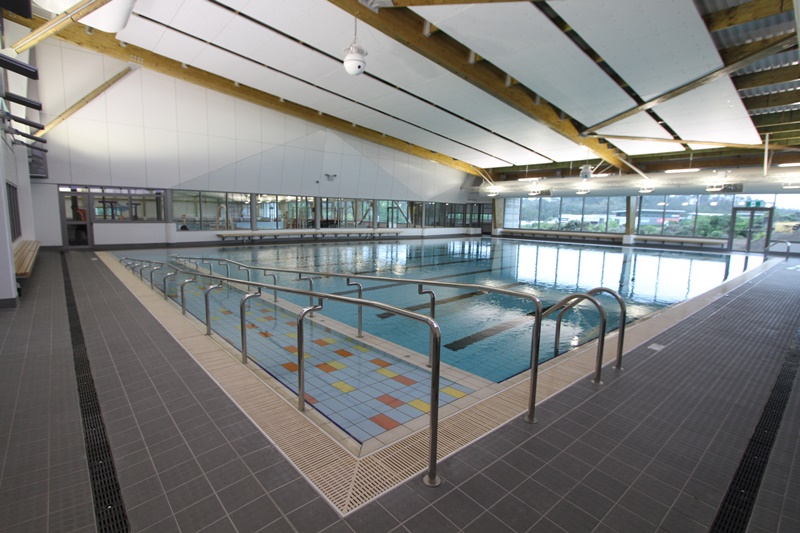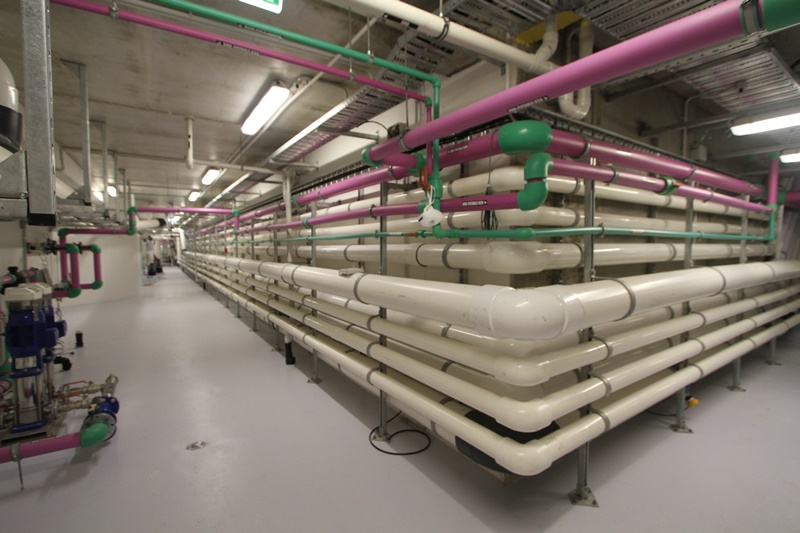 Naylor Love Auckland completed a brand new 4,000m² indoor leisure pool complex and fitness centre adjacent to QBE Stadium in January 2017.
The facility has a focus on fun, with toddler and kid's pools with a variety of water toys, slides and play structures, as well as a leisure pool that can accommodate a combination of leisure and lane swimming and a learners' pool for classes.
Other aquatic facilities include a spa pool and sauna, while the fitness centre includes a group exercise area and other communal spaces.
The basic structure is a combination of reinforced concrete columns, beams, TTs and slabs combined with a laminated timber frame over the pool concourse. A Kingspan roof and a combination of precast concrete panels, Kingspan, acrylic sheeting and glazing complete the envelope. The surrounding area was extensively landscaped on completion.
The complex is hugely popular and is being patronised to maximum capacity.
Client: Auckland Council
Completed: January 2017
Categories
Auckland, Engineered Timber, Government, Leisure & CulturalBACK TO OUR PROJECTS