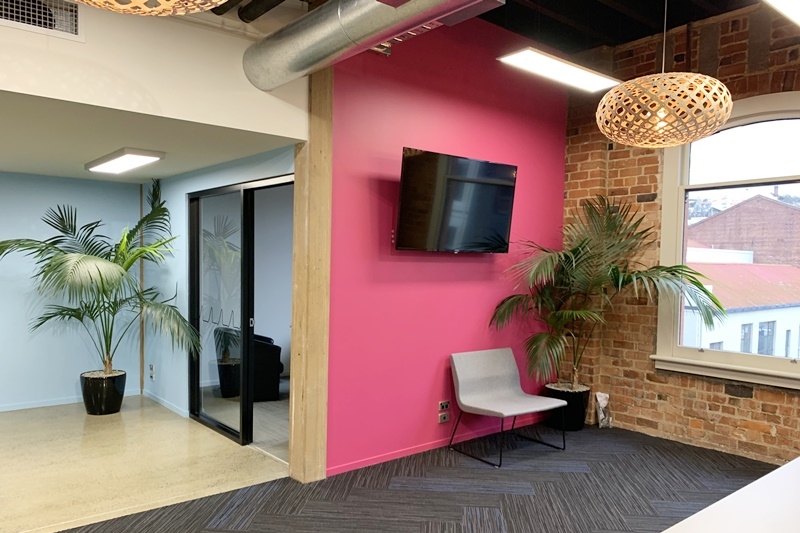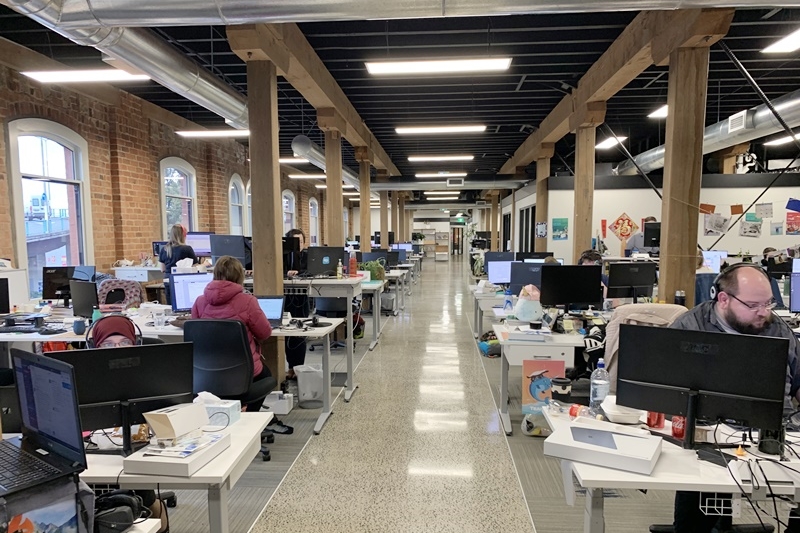 We returned to the Donald Reid Store in Dunedin's historic Warehouse Precinct in 2019, fitting out the second half of the ADInstruments office space that we completed three years earlier for their new tenant, Education Perfect.
We worked with the client and their team from early in the concept design stage, using our knowledge of materials and methods to expedite both the design and build phases of the project, saving the client both money and time.
We installed a new kitchen and office pods, altering the existing offices for the new tenant's requirements. The end result is a funky industrial style office space, a perfect fit for the fast-growing education technology company.
"…I would like to say on behalf of Donald Reid Properties Ltd that working with Naylor Love has been a real pleasure and we would certainly use them again and strongly recommend them."
– Ian McLean, Building Manager
Client: ADInstruments & Education Perfect
Completed: Octoberber 2019
Categories
Commercial, Dunedin, Heritage, Interiors / Fitout, Pre-Construction, Small Works, SustainabilityBACK TO OUR PROJECTS