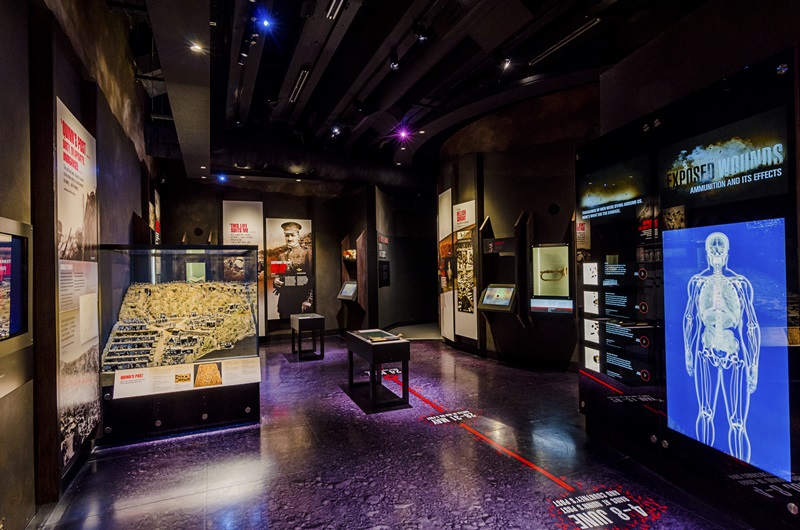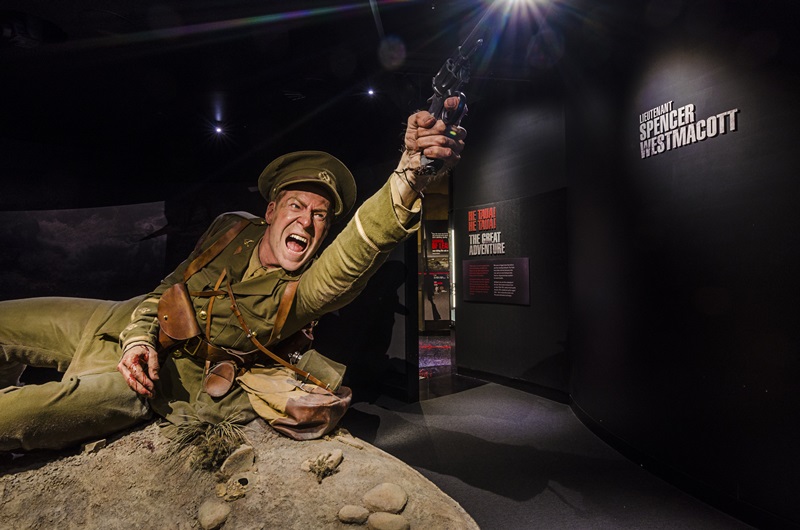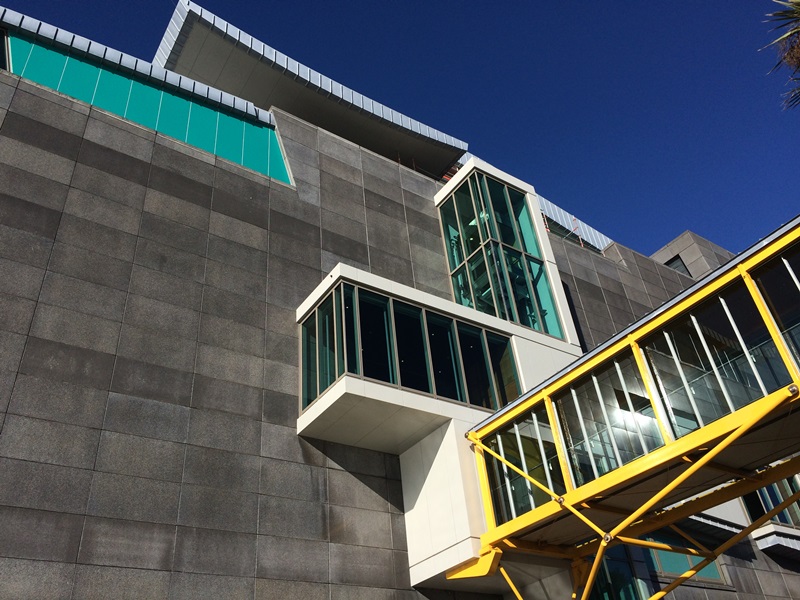 Our Wellington small works team have completed a number of projects at Te Papa since 2006, including work on various exhibitions. The most recent was the hugely popular Gallipoli: the scale of our war exhibition, which was developed by Te Papa and Weta Workshop.
More akin to building a film set than our usual construction projects, our project team developed a clear understanding of the operational requirements within this unique environment. The combination of careful planning, close collaboration with the client and Weta Workshop, and a great deal of out of hours working delivered excellent results.
Working night shifts to comply with strict noise restrictions in the live museum environment and to complete projects to tight deadlines has been a feature of our work at Te Papa, which has included landmark exhibitions such as Tangata o le Moana, Poisoners!, Scots in New Zealand, and Whales. We also built the packing crates for the Whales exhibition as it set off on a world tour, which required some unusual insurance clauses when some of the exhibits were moved to our yard in Seaview!
In addition to the exhibition projects at Te Papa, we also completed the staged replacement of Te Papa's exterior cladding.
Client: Museum of New Zealand (Te Papa)
Completed: April 2015
Categories
Government, Interiors / Fitout, Leisure & Cultural, Small Works, WellingtonBACK TO OUR PROJECTS