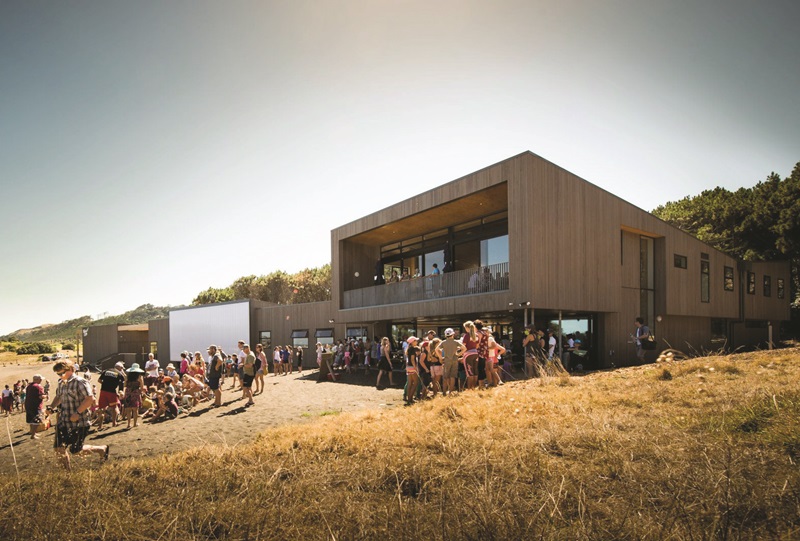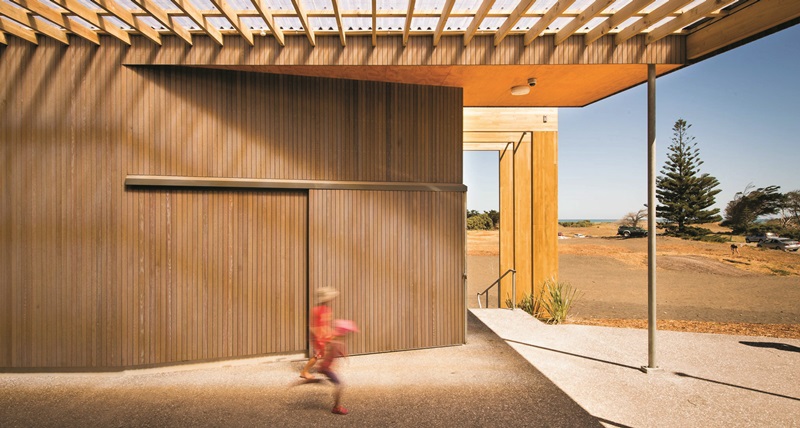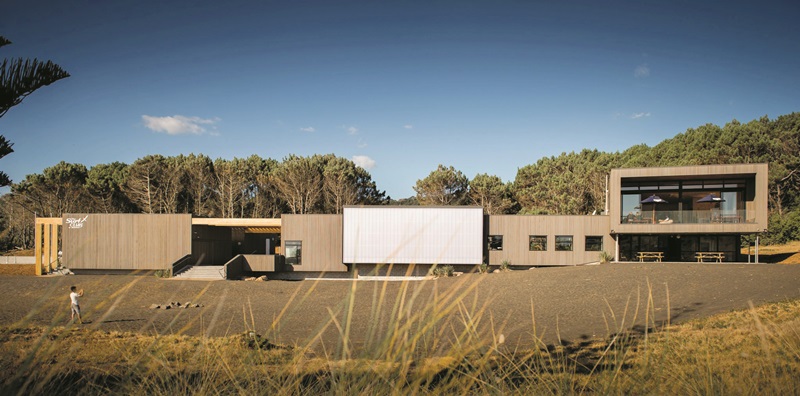 The surf life saving clubroom at Muriwai Beach, on the west coast of Auckland, set a new standard for surf lifesaving club amenities in New Zealand.
It is also the new home to many local sports, leisure and interest groups, a purpose-designed educational facility, a gathering point for the local community, and the base for a strong volunteer lifeguard service.
Naylor Love was initially awarded the construction contract in 2012 after several months of value management, design adaptations and liaison with the trust to meet a vigorous funding structure and budget. Environmental concerns were paramount due to the seaside location. The project was successfully delivered on budget and one month early.
"The finished building is simply outstanding. The attention to detail and quality has surpassed everyone's expectations, even though we had high expectations to begin with."
Tim Jago, Chariman, Muriwai Lifeguard Services Amenities Trust
Client: Muriwai Lifeguard Services Amenities Trust
Completed: February 2013
Awards: ​New Zealand Commercial Project Awards 2014 – Silver in Tourism and Leisure Project, NZ Property Council Awards 2014 – Merit in Tourism and Leisure Property
Categories
Auckland, Environmental, Leisure & Cultural, Pre-ConstructionBACK TO OUR PROJECTS