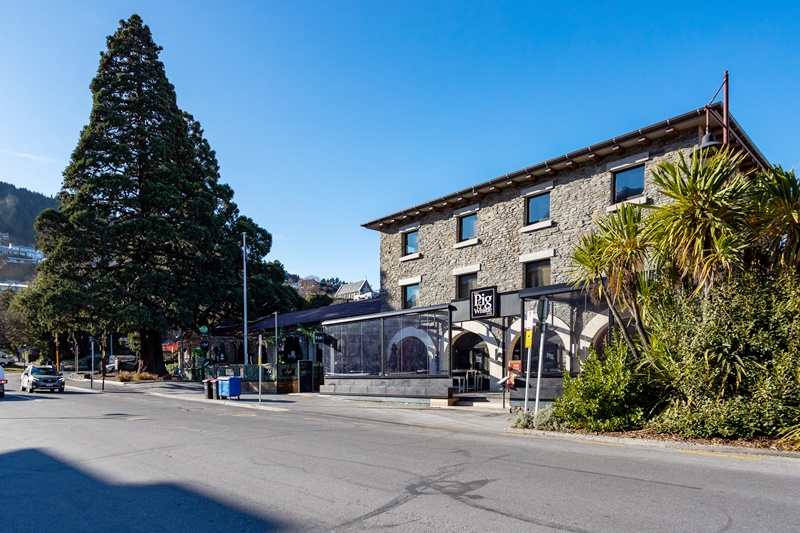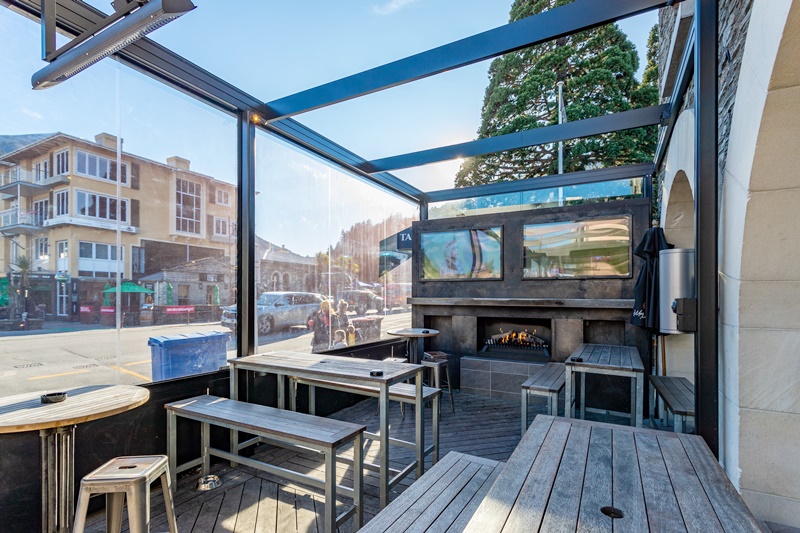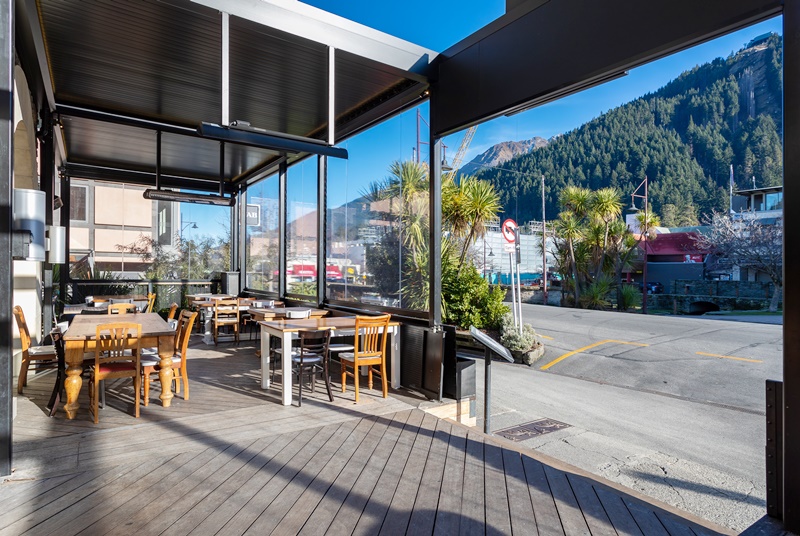 The Pig & Whistle is a popular gastro pub in the centre of Queenstown, part of the award-winning Post Office Precinct that we built over a decade ago. We returned in 2020 to add a large courtyard.
The main feature of the courtyard is the pergola, which includes fully retractable louvres with rain sensors overhead and manual Calido Zip Screens around the sides to allow the area to be fully enclosed.
The courtyard also features a bespoke outdoor fireplace with built-in TVs. We installed overhead heaters and remote-controlled LED lighting with adjustable colouring.
The courtyard adds extra space to the Pig & Whistle that can be used year-round, with both the client and the pub patron pleased with the end product.
Client: Ngāi Tahu Property
Completed: August 2020
Categories
Central Otago, Retail, Small WorksBACK TO OUR PROJECTS