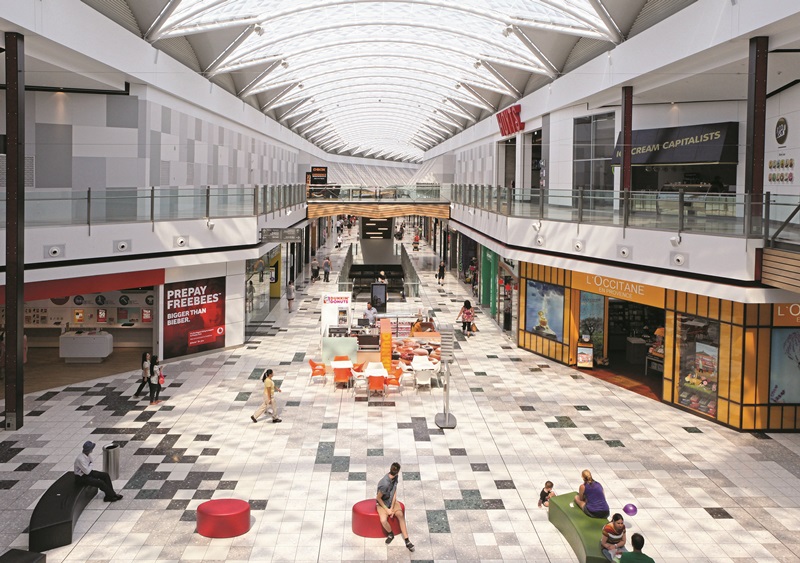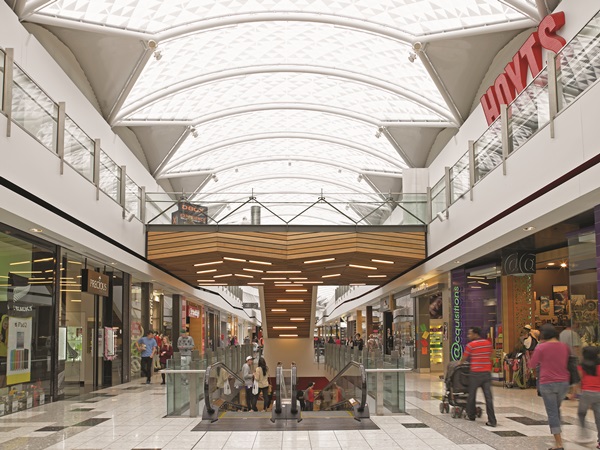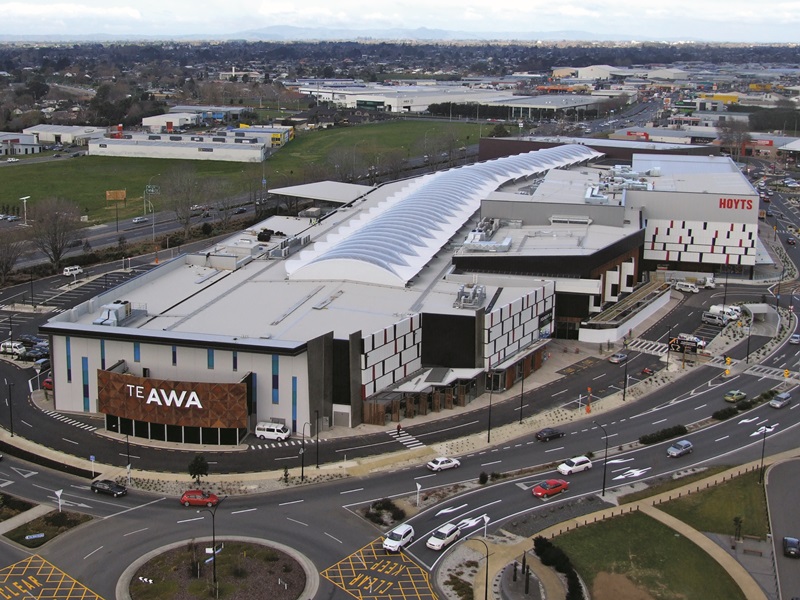 Te AWA shopping mall was built within the fully-operational existing 'The Base' retail and commercial centre in Hamilton. This massive fully-enclosed, 29,000m2, 180 store project involved over 100 subcontractor companies over a two and a half year period.
Collaborative workshops with the client, subcontractors and suppliers over the course of the project allowed us to accommodate major changes in scope and still meet the completion deadline.
Our excellent relationship with the client led to further significant projects for Tainui Group Holdings at The Base, including two stages of new homewares stores at The Base and extending the Farmers store within Te AWA.
"Specifically, we recognise and very much appreciate the level of 'gold service' that Naylor Love provide. The Naylor Love and Tainui Group Holdings relationship remains strong and we look forward to more opportunities to work together in the future."
Mike Pohio, Chief Executive Officer, Tainui Group Holdings
Client: Tainui Group Holdings
Completed: August 2011
Awards: ​NZ Property Council Excellence Award – Best in Retail Category 2012, Silver in the New Developments Category at the Asia Pacific Shopping Centre Awards 2012.
Categories
Interiors / Fitout, Pre-Construction, Retail, Waikato / BOPBACK TO OUR PROJECTS